Seamless DOOH platform driven by data
Real-Time Statistic
Elevate your strategic campaign planning with live audience data alongside detailed performance dashboards.
Target Specific Audience
Our facial biometrics tech goes beyond data collection, captivating audiences with precision and seamless measurement.
Dynamic Ad Management
Effortlessly create, and manage, ensuring your campaign stays aligned with your audience's needs.
How it works
Create Compelling Campaigns
Once you've defined the campaign parameters, it's time to bring your vision to life.
Craft dynamic campaigns effortlessly
Define your target duration and locations
Upload captivating visuals and content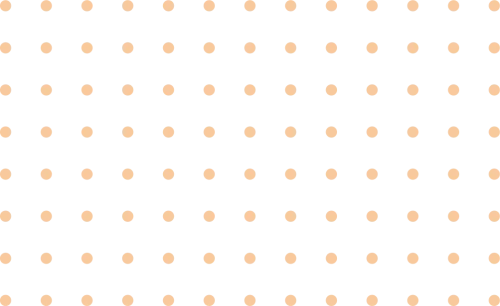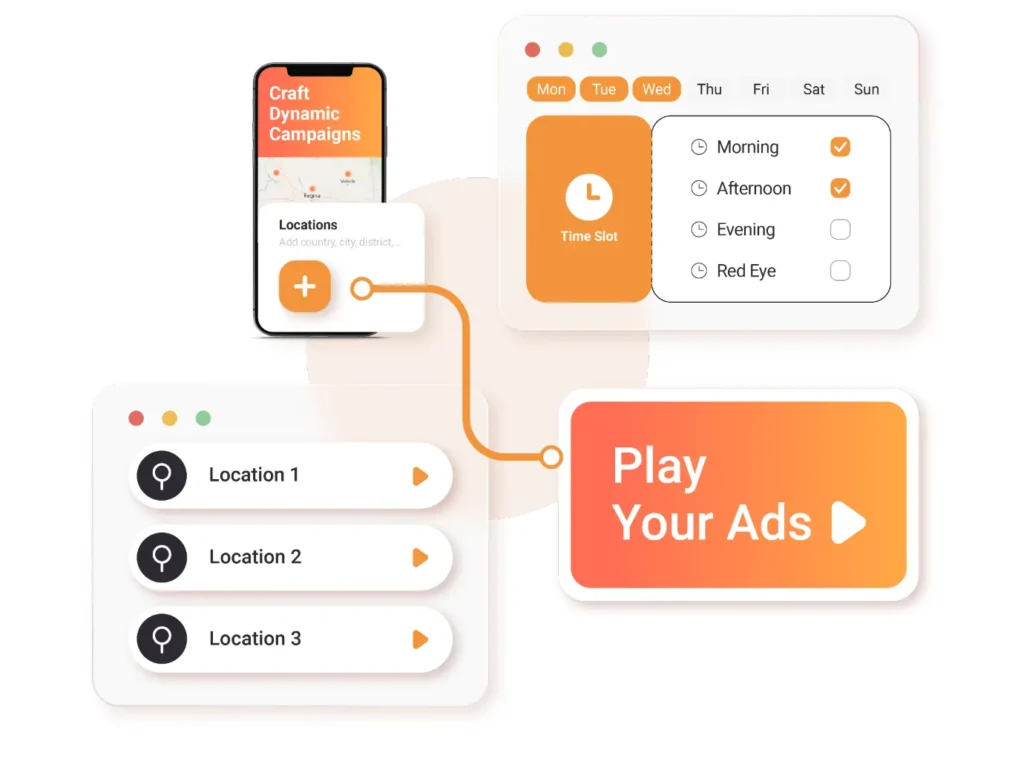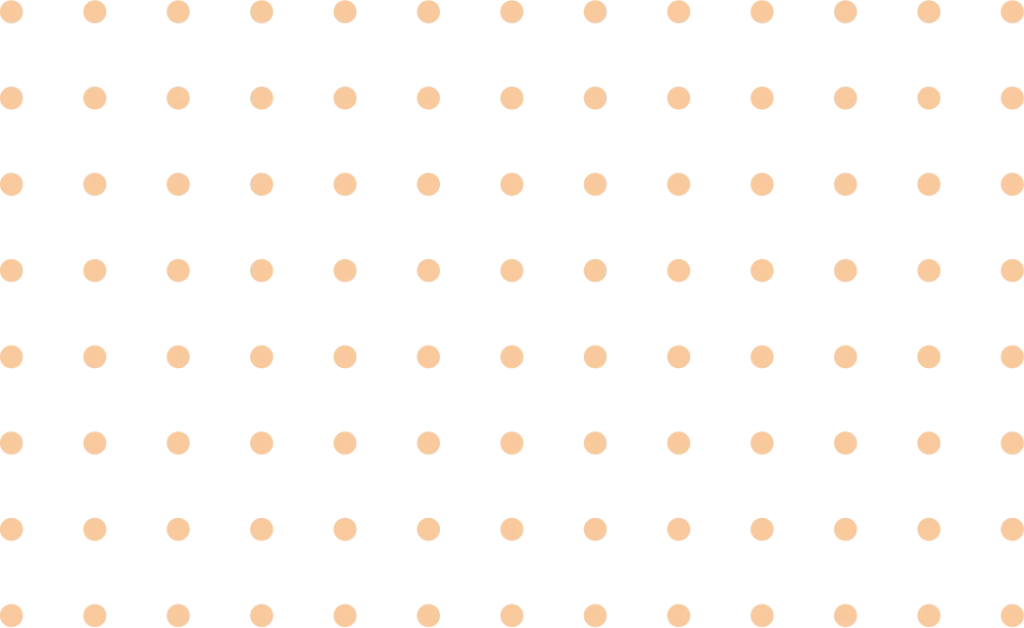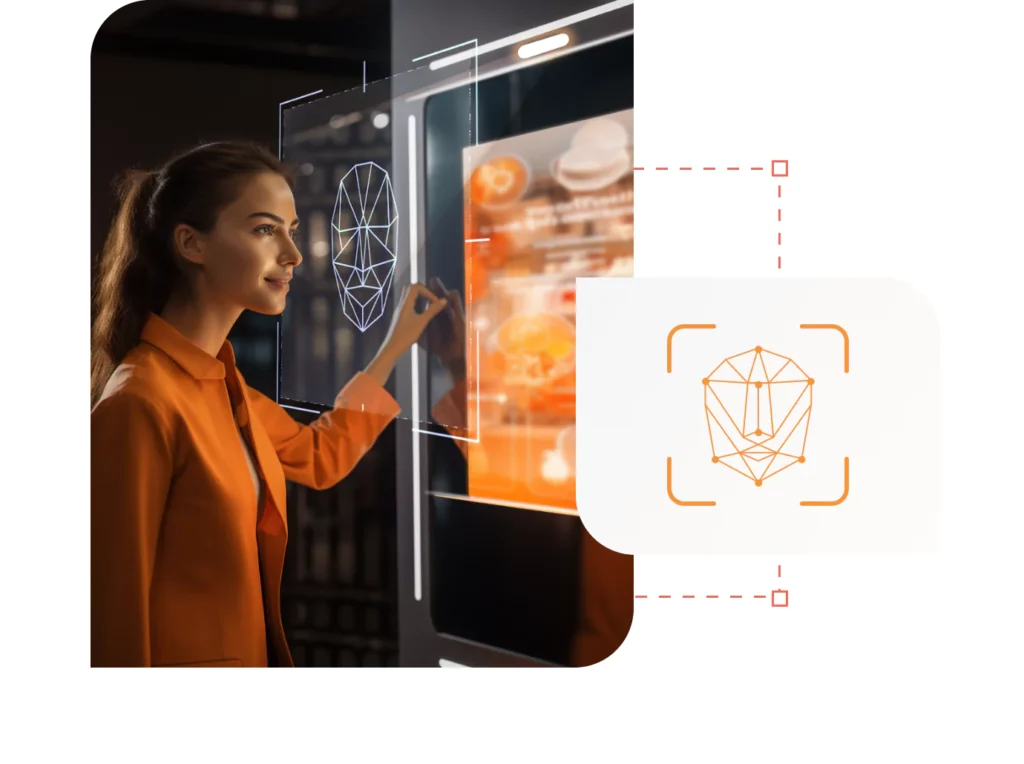 How it works
Power with Face Recognition
Understand audience insights with our cutting-edge face detection technology.
Unlock detailed vision with audience data collection
Gain precise targeting and actionable insights
Strengthen your campaign's impact
How it works
Monitor with Real time Dashboard
Explore dynamic dashboards providing real-time insights to shape your campaign strategies.
Access a comprehensive performance dashboard
Track performance, audience parameters, and more
Elevating campaign effectiveness with ethical data practices